A cyclist is set to complete a mammoth mountain biking challenge over 24 hours to raise funds for our vital work.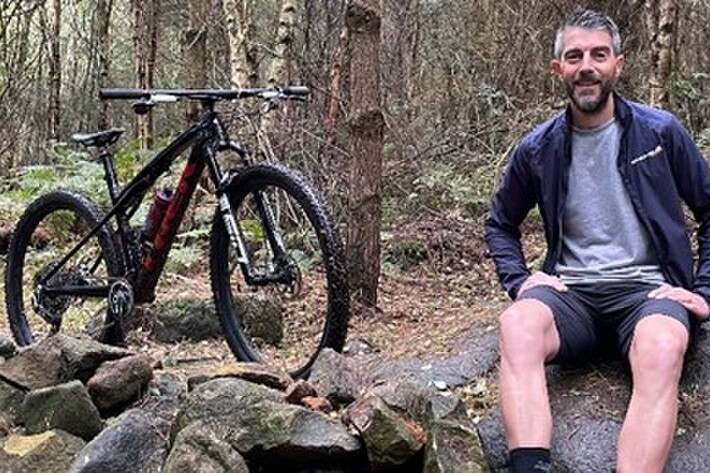 Ryan Stockton will be challenging himself to cycle over rocky terrains in North Yorkshire until he totals up 8,849 metres of climbing – the same elevation as Mount Everest.
The extreme challenge, known as Everesting, has previously taken Ryan 12-14 hours to complete over flat surface. This time round, he is pushing himself to cycle the distance over particularly steep, difficult, and challenging rocky trails for bone cancer patients.
Reflecting on the challenge, Ryan said:
I have always loved taking on crazy challenges on bikes. In the last few years, I've ridden from Kathmandu to Delhi, and also pedalled 500km non-stop over as many hills in the Lake District and the Dales. But this challenge promises to be my hardest to date.
Laura Riach, Head of Fundraising and Communications at the Bone Cancer Research Trust, said:
We truly rely on the kindness and determination of supporters like Ryan, who take on such incredible challenges like this one to raise vital funds and awareness. On behalf of everyone at the charity, we are so grateful to Ryan for taking on this challenge and offering hope to bone cancer patients. Thank you so much Ryan, we think you are truly amazing!
There is still time to support Ryan on his journey, by visiting his JustGiving page below: